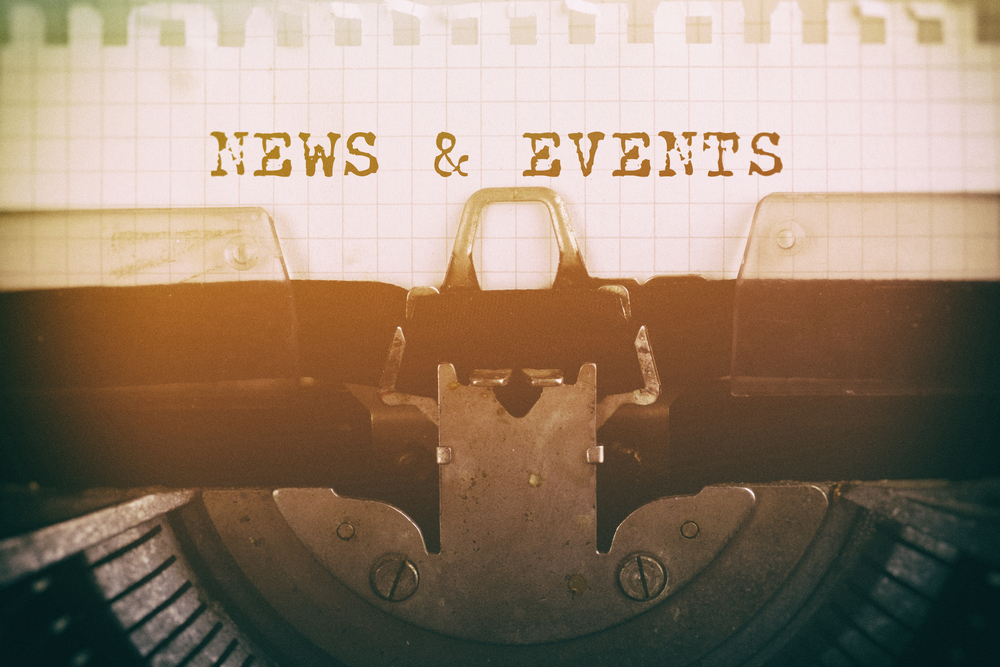 The annual Texas Conference on Ending Homelessness is presented by Texas Homeless Network, Region 10 Education Service Center, and Texas Homeless Education Office. The conference is hosted in September or October and changes location each year. It has become a forum for homeless service providers, educators, community leaders, and government officials to network and learn how to strategically build systems that will make homelessness a rare and non-recurring event. Improving homeless services in Texas communities benefits the entire state.
The conference features tracks on case management, education, children & youth, veterans, housing, and more.
THN also hosts Bloc Talks via webinar, YouTube, or Facebook Live.
Visit our YouTube channel for more information.