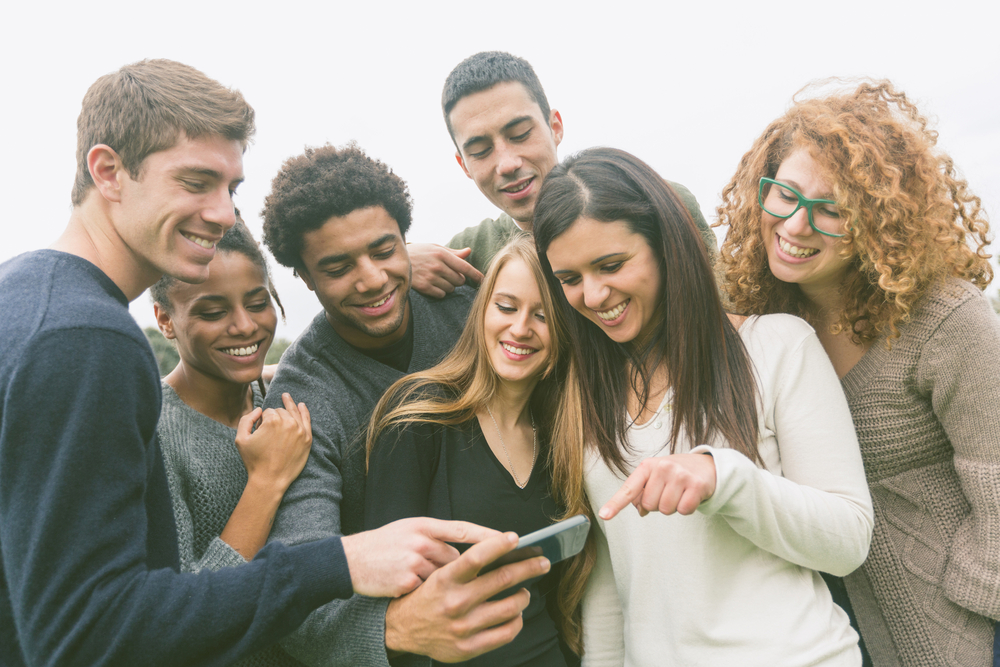 AmeriCorps VISTA (Volunteers in Service to America) members bring their passion and perseverance where the need is greatest: to organizations that help eradicate poverty. The most pressing challenges we face as a nation require the most courageous and creative people to address them. An AmeriCorps VISTA member serves as a catalyst for change, living and working alongside community members to advance local solutions.
The AmeriCorps VISTA mission is to strengthen organizations that alleviate poverty through volunteering and the mobilization of resources.
THN's statewide VISTA project works on a variety of projects helping areas build capacity to end homelessness. If your organization is interested in learning more about hosting a VISTA member, please contact the VISTA Project Manager.
Open VISTA Positions
Click on the title for more information.
What does sponsoring a VISTA Member look like? VISTA Members receive a monthly stipend (around $972 per month) for their hard work, but as you can imagine, it doesn't go very far. They live on a diet of ramen noodles, potatoes, and cable-free TV. You can improve their diet by adding more greens and mainstream entertainment with things like gift cards to a movie theater, or dinner out. As a thank you, your VISTA Member will send you updates on their project. Sponsor a VISTA Member today!